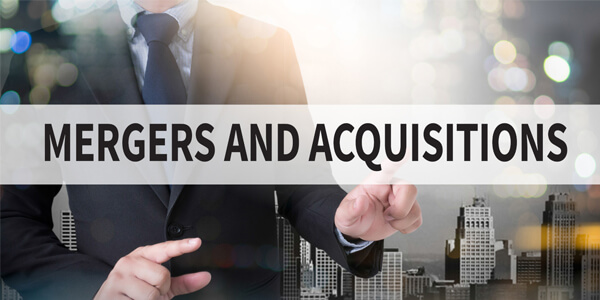 Merger and Acquisition in Iran Strategic acquisition which is also known as an "acquisition strategy", is a method that one company acquires to purchase another firm, hoping the consolidation of both companies can prove to be more profitable than one...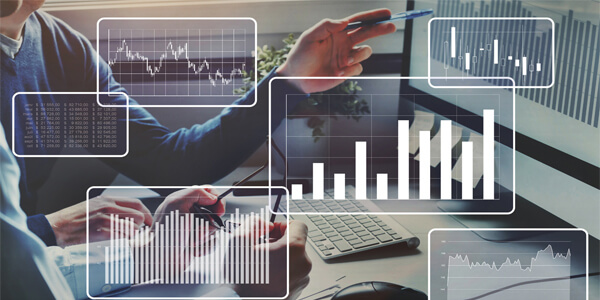 Iran's Management Consulting Market Size There are over 700,000 consulting firms providing services across virtually all aspects of business scattered all over the world. Management consulting is a growing business globally. New business owners are starting to figure out the...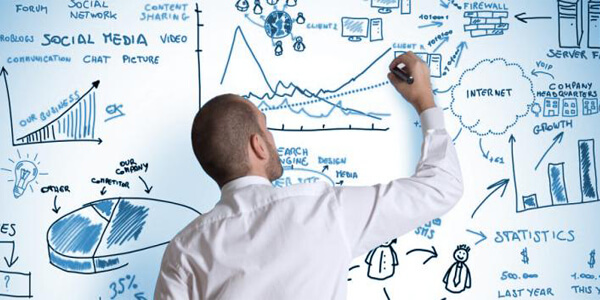 Strategic Consulting in Iran Strategic consulting in iran: Strategic consulting is a type of management consulting service which insinuates high-level decision-making and advising to elicit the best results using deep knowledge. Strategic consultant has analytical skills, people skills, flexibility and...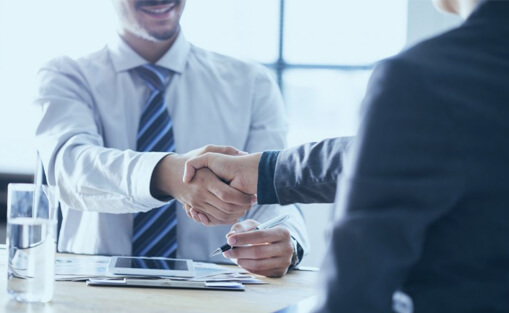 Partnership consulting The term 'partner' in partnership consulting refers to a senior position within a consulting or financial service company. Working with another professional consulting firm is the best way to help improve your business and share the burden of...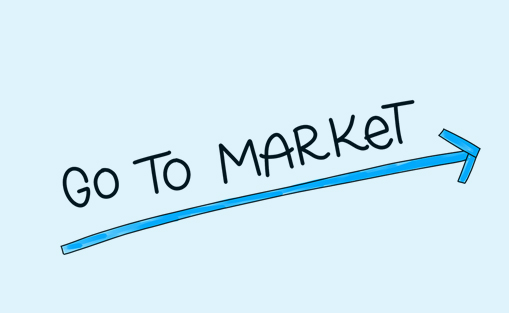 Go to market in Iran Go to market (GTM) is a plan that specifies how a company can acquire more customers and convince them to buy more products. Go-to-market strategy is basically the art of sales, customer service, the buying...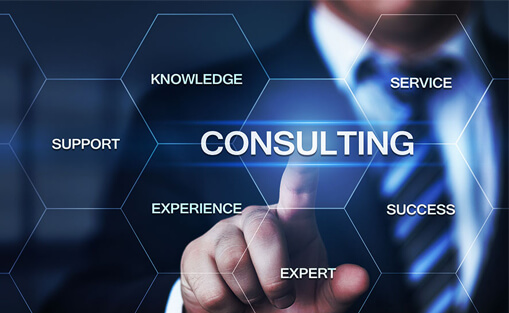 Consulting service in Iran A consulting service is basically a professional client-oriented service that provides you solutions and advice in order to help you grow your business and achieve their company's objective. A consulting firm helps you in a vast...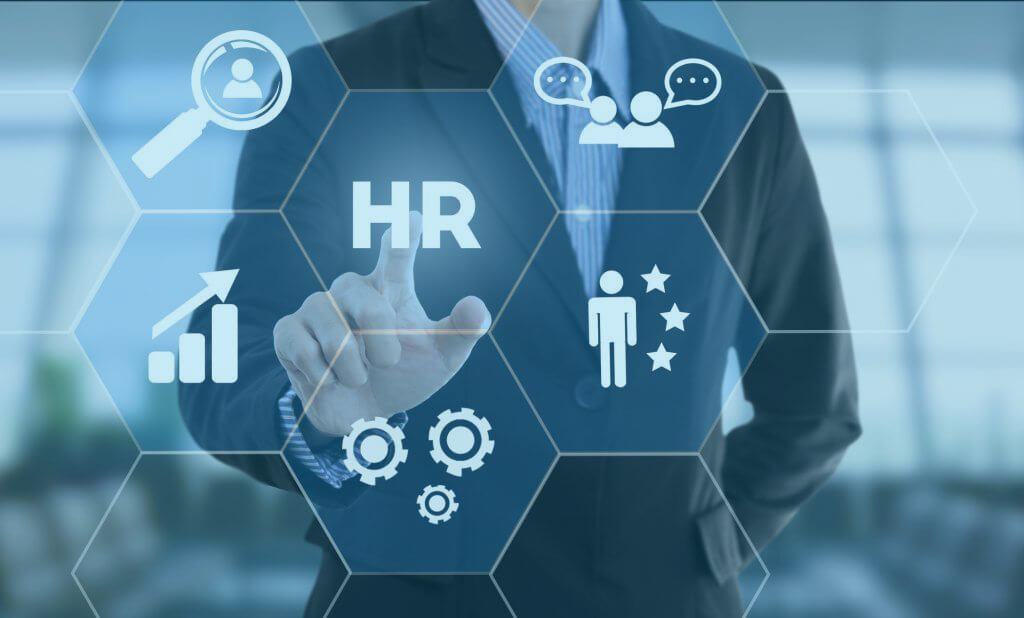 Understanding Human Resources Human resources in simple words is the link between an organization's management and corporate and its employees. The presence of an HR department is a necessity for any business, regardless of the organization's size. An HR department's...