Goals of leadership development program can vary based on the organization and the service they provide or the product they offer. To understand smart goals for leadership development, first you must know what leadership development is. Leadership development can be formal, with the official authority to make decisions and take responsibility of the consequences, or they may be informal roles with little official authority that includes mostly consulting. Leadership and management development raises employee engagement with the planning process, increases the organization's ability to perform better and can decrease the costs of turnover. Leadership professional development also helps the organizations to choose and shape the strategy of their business. Leadership development should be in favor of the business plans and strategies.
Specifying your leadership development goals can help increasing the improvement plan's speed. Keep on reading to find all the information you need about smart goals for leadership development.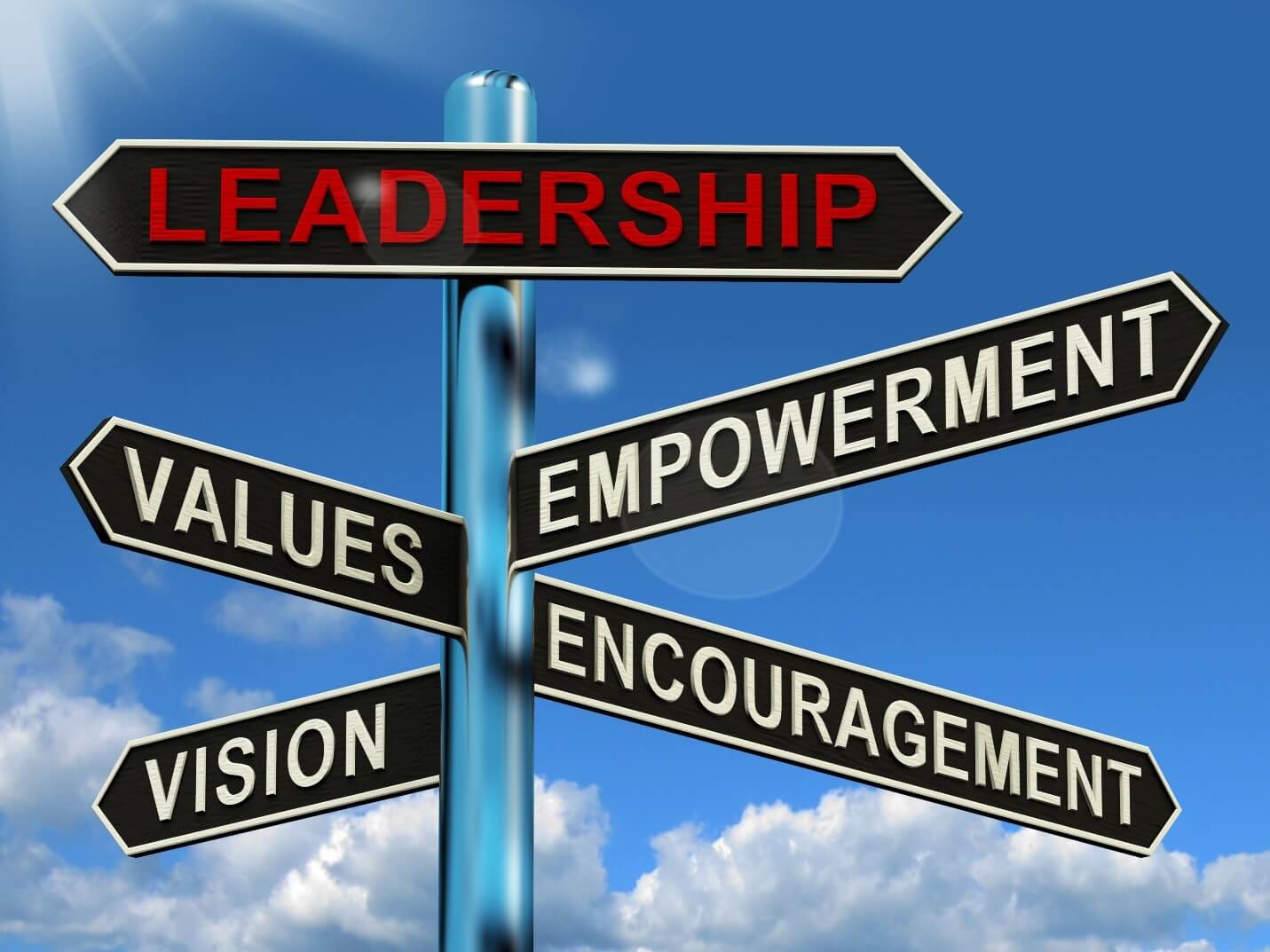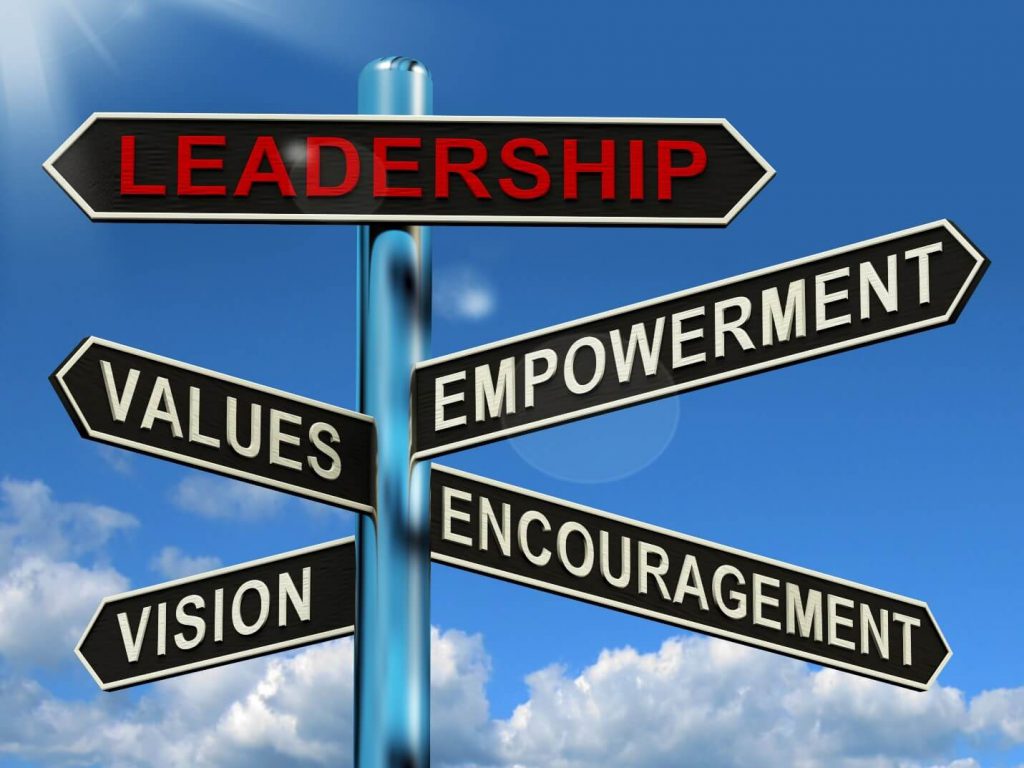 Goals to improve leadership skills
Not every business has the same strengths and weaknesses, so leadership team goals need to get customized for every individual leader. You can create a list of smart goals leadership development through a simple process. In the following article we mentioned a list of goals that were chosen by the greatest leaders and business owners. You have to keep in mind that every business has different needs and each goal must be customized based on the capacities of your business. The best way to customize these goals is by hiring a professional consulting service company.
Working on your listening skills
"Showing your willingness to listen will instill a strong measure of trust and encourage people to be more vocal and share their ideas." Michele Hall-Duncan
One of the best qualities that a great leader can have is active listening skills. Clear communication is key amongst team works. Listening to every member of the group's insight and recommendations can help you understand the strengths and capacities of your company. Positive insights can motivate you and some constructive criticism is always helpful.
2. Adaptability
The loss of talent for a company can be very hard to cope with. With a good leader and boss the company can be able to replace the loss as soon as possible with minimum suffering.
3. Emotional intelligence improvement
Successful leaders mostly have high emotional intelligence. A leader with high EI is better at making decisions, setting goals for the company and managing stress. Some people are gifted with a high emotional intelligence but it is not something that you cannot improve over time and with practice.
4. Raise efficiency.
Time management and improving leading skills can increase the efficiency of a manager.
5. be an example
Do as you want your employees to do. Setting a great example for your staff to follow is a big part of an effective leadership.
6. Be a mentor.
Good managers are also mentors. Your staff most definitely looks up to you for coaching, counseling and guidance, so make effective mentorship a priority when setting goals. Create a development plan that helps each team member grow as an individual and in their role.
7. Be honest and responsible
Every business leader should be honest and responsible. These qualities increase trust between management and the staff. This is especially important during times of uncertainty in a company.
8. Show appreciation and use reward management
Successful leaders can improve productivity and motivate the employees with the reward management strategy. They can recognize great work and use different rewards to inspire other employees to work harder and with a better quality. It is recommended that the branch manager or leader always thank each employee for their hard work and create a respectful atmosphere.
You can also read All you need to know about Leadership development article to better understand.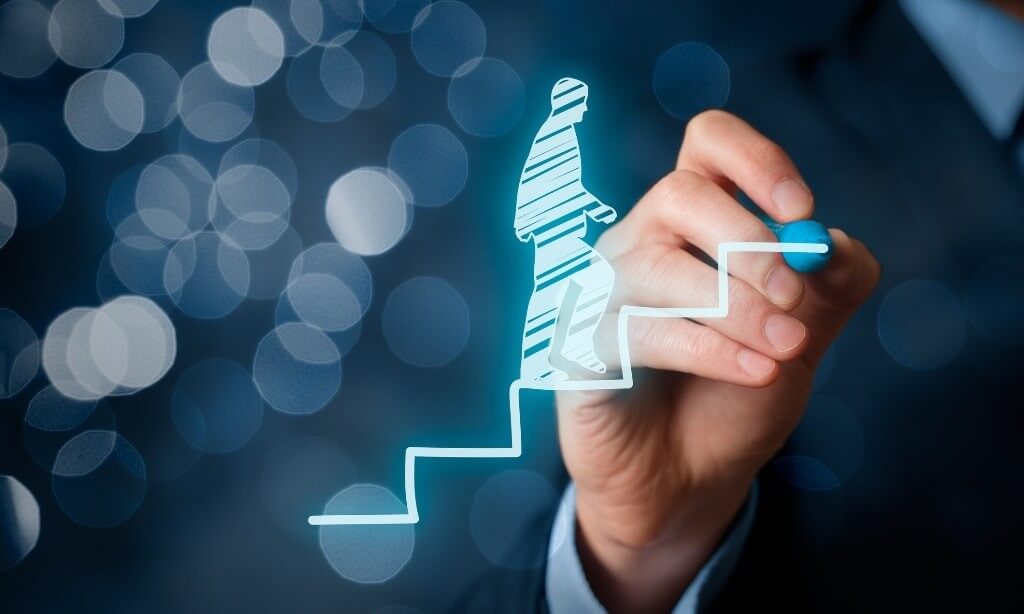 Bottom line
Choosing smart leadership development goals is considered as an important factor in your business' success so do not overlook the importance of it. You can consult with a professional management consulting company for a better and more professional insight. The sooner you identify a qualified potential leader, the better prepared you will be for a bright and promising future in which you can achieve all your company's objectives. Check out blue butterfly experience's official website for a world-class consulting service.