Leaders have the most critical and important jo in any organization. Every leader wants to enhance their capabilities and push their limits in order to achieve the greatest qualities that a leader must have and the way to do so is by acquiring a leadership and personal development plan. Leadership and personality development can prepare you to take on additional leadership responsibilities and accept new challenges. A self leadership training plan should include qualifications you need to improve and your goal and objective on the skills you hope to have. The major goal of Leadership Development is to bring out the best in people through respect and care, and continual support for their success.
Personal leadership development is an important part of growth and a needed step for becoming a qualified leader. Keep on reading to find out more.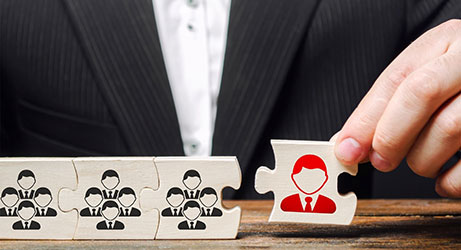 Possible goals for personal leadership development
Better listening skills
Adaptability
Improve social skills and build relationships
Confidence is key for a leader
Be a coach more than a boss
A dynamic team is a shortcut to success
A successful example of leadership planning
Danone Olympics
In Danone Olympics, consulting teams gathered around and Trained 40 Individual C-Level & FLM Managers in a one Year of Academy in order to develop Leadership skills & capabilities.
Elements of a leadership self development Plan
There are certain elements that a leadership self development plan must include to maximize its efficiency:
Include your career goals in the leadership and personal development plan
Specifying your career vision will help you stay in the path of improvement. Find out your weak spots and also your strengths. Keep in mind that you must choose your vision accordingly. Knowing where you are headed can minimize the confusion and setbacks in your business. These goals must be achievable, measurable and in accordance to your company's abilities and its capabilities. Keep in mind that prioritizing these objectives can be super beneficial.
A self leadership training without the steps is only a list of wishes. The action steps that you choose must fit the timeline for goals in your leadership development plan. You can consult with management consulting companies in order to find out the best leadership development programs for your company.
Take your abilities and weaknesses into consideration and choose the easiest and most approachable path.
Your plan must be Time-Bound
Choose a specific time frame in order to achieve your objective. This time frame must be logical depending on the goal you chose.
Your plan must be specific
Ignore general statements. Try to explain as much details and include as much specifications as you can in your plan.
Reevaluate your improvement
Try to reevaluate your work as much as possible. You can identify setbacks and try to overcome the difficulties in a more proper way.
If you want to know more about this, read All you need to know about Leadership development article as well.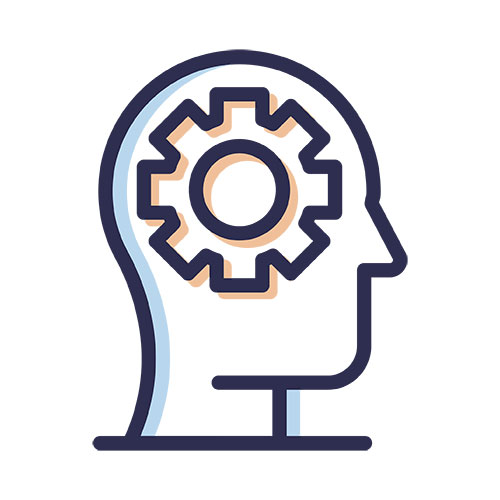 Bottom line
You can consult with a professional management consulting company for a better and more professional insight on the top personal leadership development programs. The sooner you become a qualified potential leader, the better prepared you will be for a bright and promising future in which you can achieve all your company's objectives.