What is business scale-up and productivity?
Business growth & Scale-Up is basically the stage in which a business is ready for expansion and needs new approaches for gaining more profit and expanding the service.
Business scale-up projects provide infrastructures. They will level-up and move ahead potential businesses to the next upcoming stages. To put it in a nutshell, scale-up is a distinct phase of a company's significant growth.
Some tips to have an immediate business growth:
1.      Hire qualified people
With dedicated employees who care about your company's success, your business will be better equipped for continued growth.
2.      Provide the best customer service you possibly can
Customers' perceptions can make or break your business so it's extremely vital to provide an unforgettable customer experience.
3.      Have a solid plan for the future of the company and think ahead
Tanking ahead can help you avoid the majority of the problems your business is going to face. You can solve the difficulties even before they can affect your plan.
4. Show some adaptability and flexibility
Having adaptability can help you get back on your feet as soon as possible after a minor failure and not let it destroy the whole process.
5. Use the technology and social media to advertise
Social media plays a very important role nowadays. You can promote your business through social media and use it to your benefit.
Customers tend to search the web for information about the product or the service they want, therefore, having a good web page can go a long way.
6. Reduce the risks as much as possible
Risk is inevitable but you can minimize the amount of risk you take in your business to avoid failure and bankruptcy.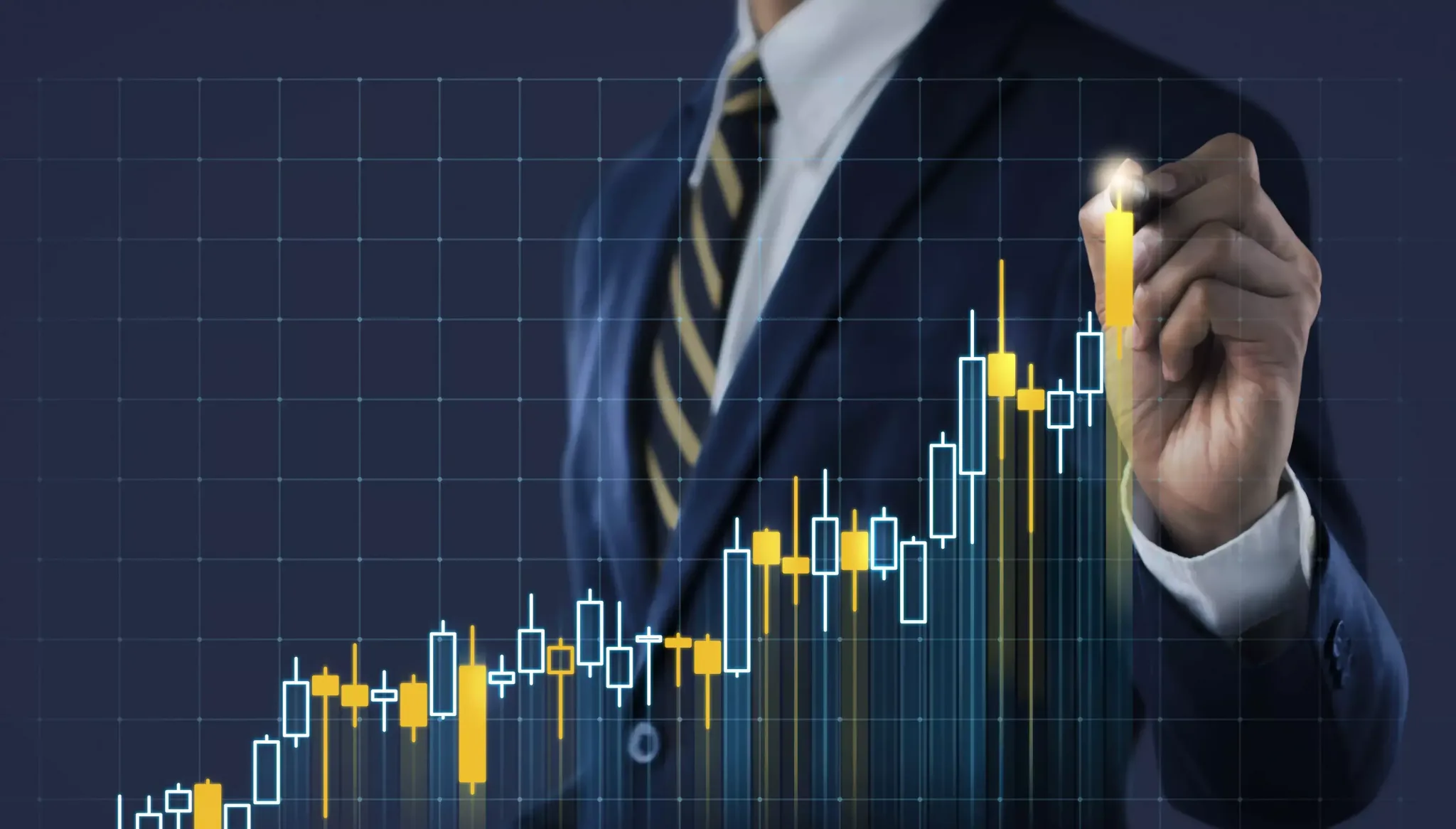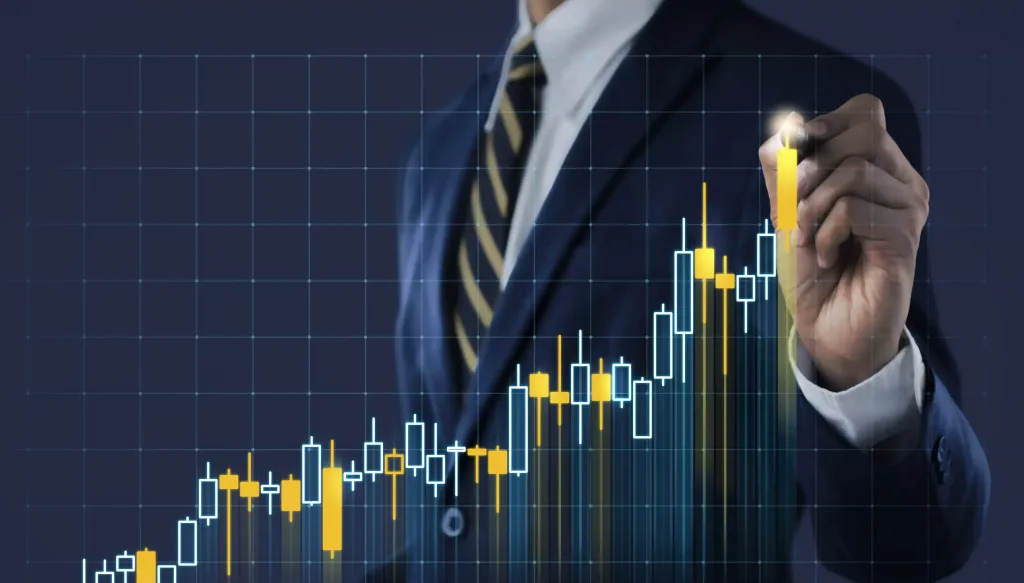 Company growth plan
Business growth plans are basically short term blueprints that companies create in order to achieve business success and the company's objective in a short period of time, most likely in a time span of 1 year. A business growth plan should incorporate the business strategies that you will acquire.
Through the weekly, monthly and quarterly meetings, you have to reevaluate your company's position in the market and propose the most suitable measures depending on the capacity and ability of the chosen company.
Information provided in the growth plan of a company should contain:
1. Expanding and growing opportunities
2. Marketing strategy specifications and details
3. the outline of the strategy
4. Employee's scheduling information and requirements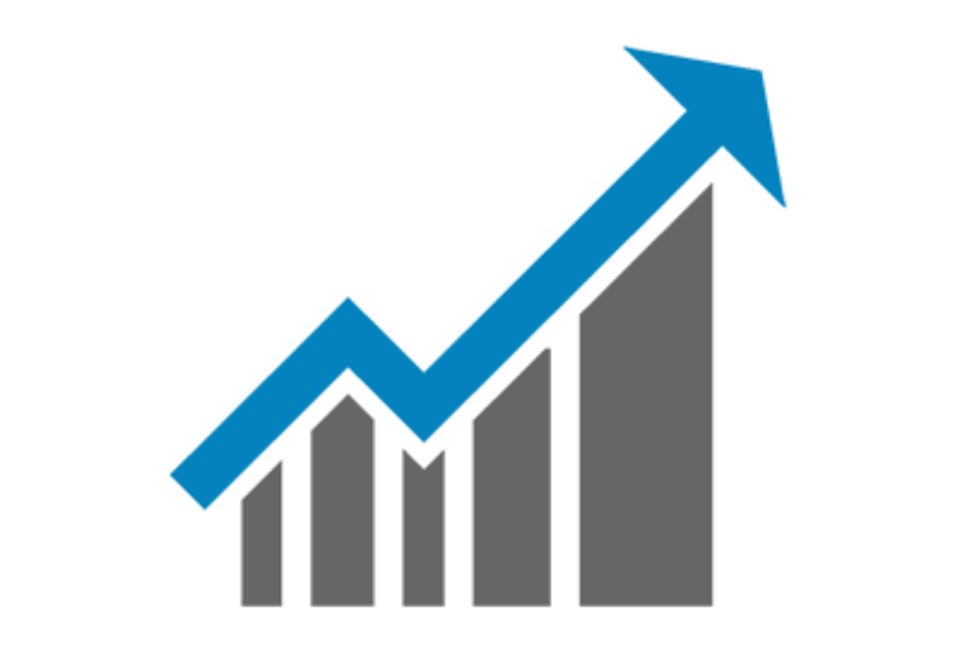 4 strategies to grow business
The following strategies are the 4 main business growth strategies:
1. Market penetration
This strategy can increase sales of existing products or services on existing markets. By using market penetration strategy it's highly probable that you can enlarge your market share. Market penetration can be achieved with good advertisement, price decrease, sponsor or etc.
2. Product improvement
Product improvement strategy is basically increasing the offer that is currently proposed to a certain business domain. This strategy's objective contains providing new products or services on existing markets. Mergers and acquisition strategy is also a part of this approach.
Mergers and acquisition strategy is basically to combine one company with another company and operate them as one legal entity. The companies that agree to mergers are typically equal in terms of size and scale of operations. This approach can enlarge the service and will give you more products and services to offer.
3. Market improvement
Market improvement in a nutshell is offering the existing products on a new market or acquiring strategies to sell the product better in the existing market. This includes offering the product in other countries' markets.
4. Diversifying
This risky strategy includes offering completely new products and services on a completely unknown market.
– Vertical diversifying
– Horizontal diversifying
– Conglomerate diversifying
– Concentric diversifying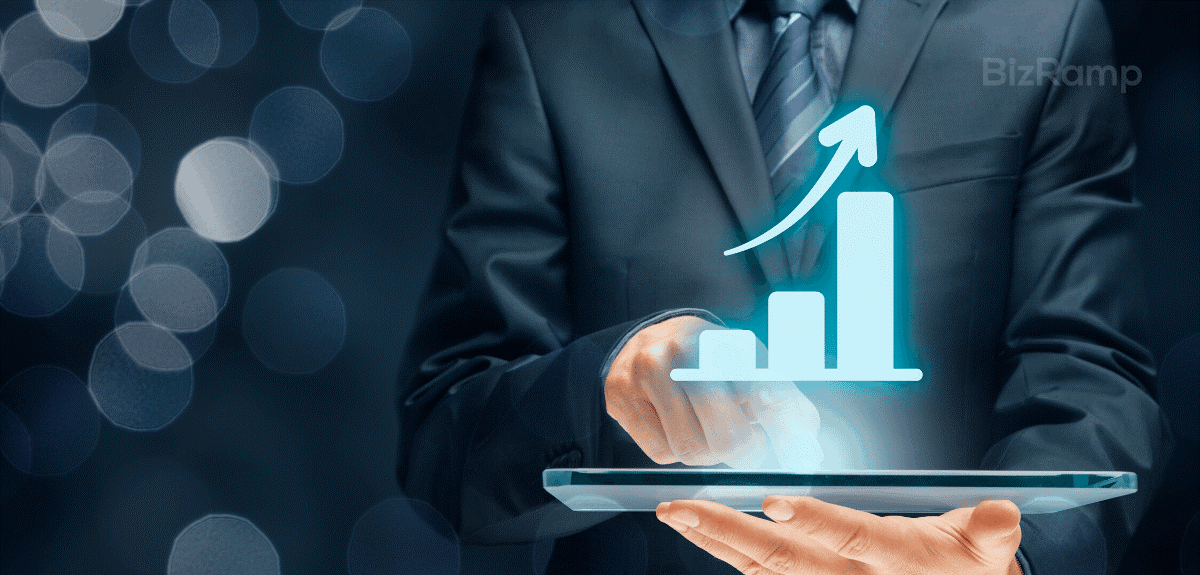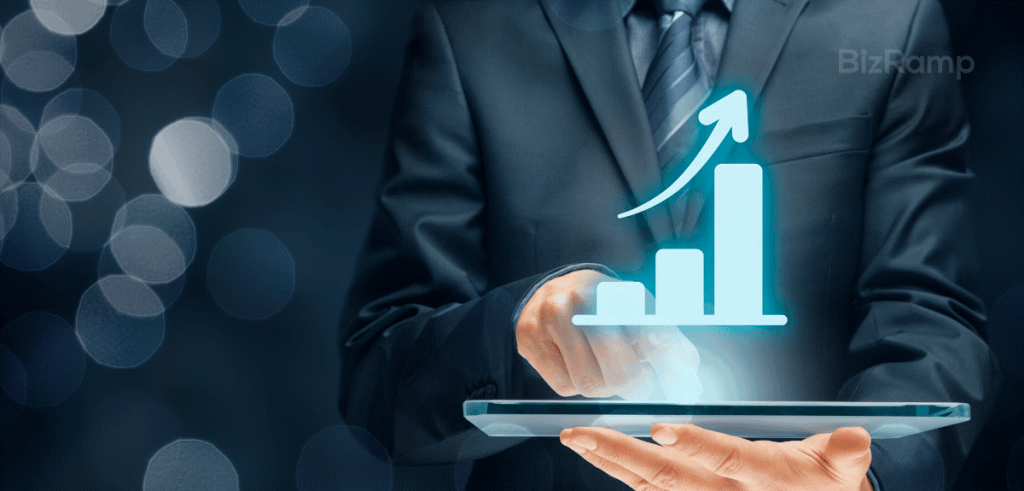 Conclusion
This service is mostly being practiced by Medium-Sized enterprises which are willing to experience their next level of scaling. Now that you know everything about business scale up and business growth, do not overlook the importance and the effects that this service has on the improvements of your business.