Internal development strategy basically is the growth within the organization by using its internal resources. Internal growth strategies focus on developing new products, increasing the productivity, choosing the most efficient staff, advertisement and etc. Business internal and external growth strategies are basically short term blueprints that companies create in order to achieve business success and the company's objective in a short period of time, most likely in a time span of 1 year. An internal development strategy plan should incorporate the business strategies that you will acquire.
Internal growth in business can be the most vital move for your company's success. Keep on reading to find out more about Business Growth & Scale-Up.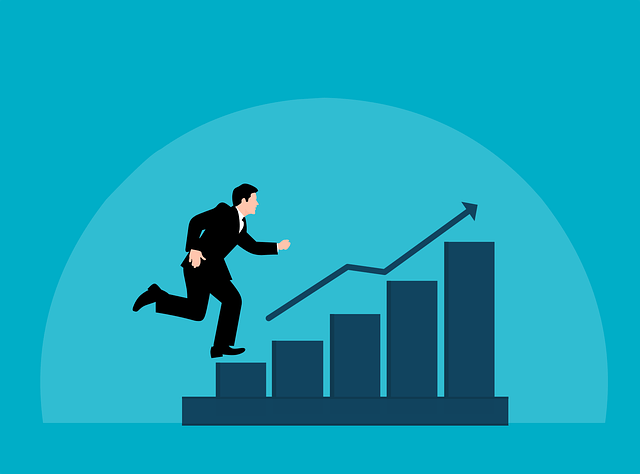 Internal Growth Strategies
• Expansion:
Business expansion is an internal growth strategy which refers to increasing the market share or the range of the service or product. The business can be expanded through product development, market development or expansion of the product's line. Business expansion can result in large-scale operations.
Some ways that businesses can be expanded:
Product Development strategy
Product improvement strategy is basically increasing the offer that is currently proposed to a certain business domain. This strategy's objective contains providing new products or services on existing markets. Mergers and acquisition strategy is also a part of this approach.
Market penetration strategy
This strategy can increase sales of existing products or services on existing markets. By using market penetration strategy it's highly probable that you can enlarge your market share. Market penetration can be achieved with good advertisement, price decrease, sponsor or etc.
Market Development strategy
Market improvement in a nutshell is offering the existing products on a new market or acquiring strategies to sell the product better in the existing market.
Diversification is another form of internal development strategy. This risky strategy includes offering completely new products and services on a completely unknown market.
– Vertical diversifying
– Horizontal diversifying
– Conglomerate diversifying
– Concentric diversifying
External Growth Strategies
• Foreign Collaboration
Collaboration basically means coming together. Collaboration is the act of working jointly. One example is mergers and acquisition. A merger strategy is basically to combine one company with another company and operate them as one legal entity. The companies that agree to mergers are typically equal in terms of size and scale of operations. The process of merger and acquisition which is also known as M&A strategy can be quite stressful and a professional consultant should be involved to control the situation and propose solutions for the difficulties of this process.
internal growth business examples
Google
Google is renowned for being the best search engine, but what inspired its growth into the company now called Alphabet?
Google's company used a product development growth strategy to develop Alphabet. Google started B2C company which offered a search engine. Going from a B2C to a B2Bind of company, google did lots of work and put lots of time into changing the platform to gain the new requirements.
Dorsa
Scaling-up the most famous fashion brand in Iran in a three-year ongoing engagement with Business Growth & Scale-Up methods. A result was to increase the volume of profit by 3.5X in a duration of just one year.
The next level of engagement is to unlock the international market for Dorsa!
Read Business growth and all you need to know article for more information.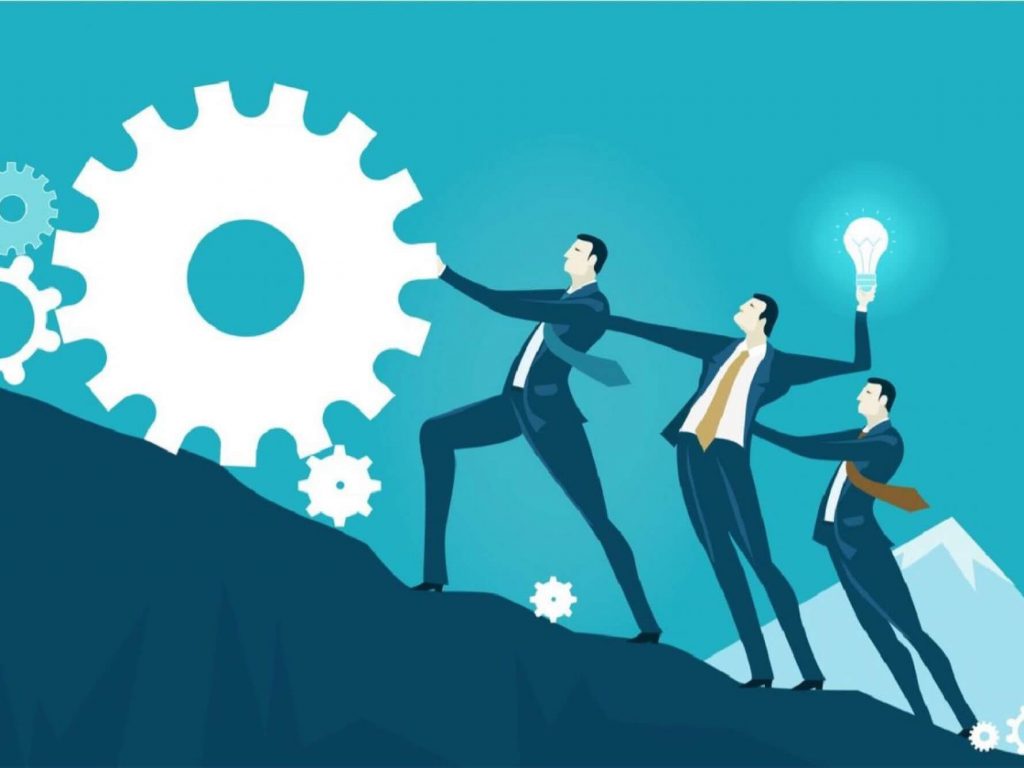 Bottom line
This service is mostly being practiced by Medium-Sized enterprises which are willing to experience their next level of scaling. Now that you know more about internal growth strategies, do not overlook the importance and the effects that this service has on the improvements of your business. The consulting company you choose can affect your experience so choose wisely. You can check out Blue Butterfly experience if you want a world class service.