Human resources department is a set of staff working for the corporate who plan, coordinate, and direct the administrative parts of a company. Human resource consulting's responsibility is advisory and implementation of activities that are related to the management of an company's human capital. Human resources department's task is basically, maximizing employee's productivity and protecting the company from any issues that may arise within the workforce.
hiring an experienced HR rep which has all the needed qualifications in order to overcome the economic problems' effects on the employees' mindset and create a nurturing and productive workplace with the maximum efficiency. Hiring a consulting company is the best way to make sure that your HR department is distinguished, experienced and qualified.
Human resources department has a vast range of responsibilities. Most of these responsibilities are very complicated and they need special knowledge and it's better to consult with a professional or hire a consulting company.
Understanding different types of hr consulting services can help you realize the needed services for your company. Keep on reading to understand everything about hr's fields of work.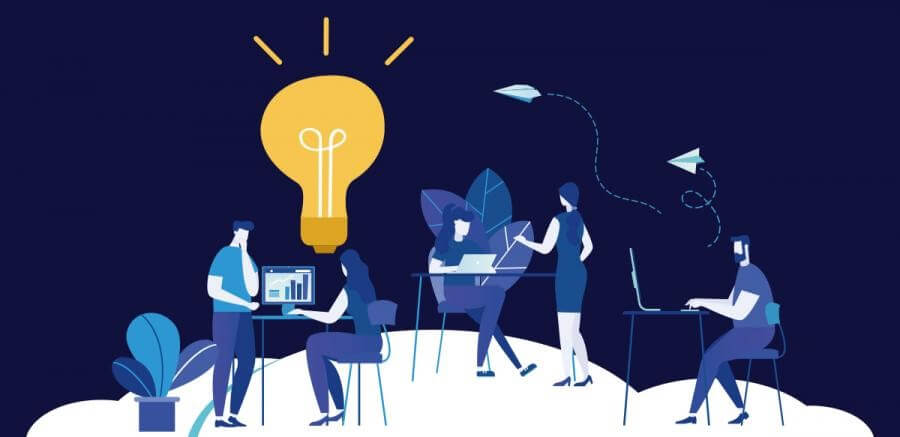 7 main types of hr consulting services
It is absolutely essential for you to understand some responsibilities of HR department of your company and realize the vast responsibility it holds. The market range for hr consulting services consists of eight main fields of service:
Human Capital Strategy
This strategy includes a variety of strategic work in the HR domain, such as defining a corporate culture, organization design, setting up a people strategy that supports key drivers in your business' success.
Compensation & Benefits
Compensation & benefits is the domain which focuses at all aspects of staff compensation and benefits, bonus schemes and employee's secondary benefits. His strategy also includes retirement consulting about pension, and advisory services tied to employee's health.
Organisational Change
This strategy aims the people affected by change. through this strategy we can focus on successfully guiding and performing changes in organizational structure or cultural changes within the People & Organization.
HR Function
This strategy's domain focuses on all activities related to improving the functioning of the human resource department. HR function offers HR delivery model, implementation of HR systems to improve organizational efficiency.
Talent Management
Talent management aims at all activities required to develop, keep and praise talent. The higher the technology, the more talent employees can show. Depending on the budget of the company, it is super beneficial to improve technological facilities of your workplace. Training new employees or holding courses for employees to enlarge their knowledge on a certain subject.
HR Analytics
This strategy focuses on applying analytic functioning processes to the HR department, with the goal of adding value to human resources activities.
7. learning & Development
Leaning and development strategy is aimed at activities that focus on improving the performance of individuals and groups.
If you are interested in this content, you can read KPI for HR manager and every detail you must know article for more information.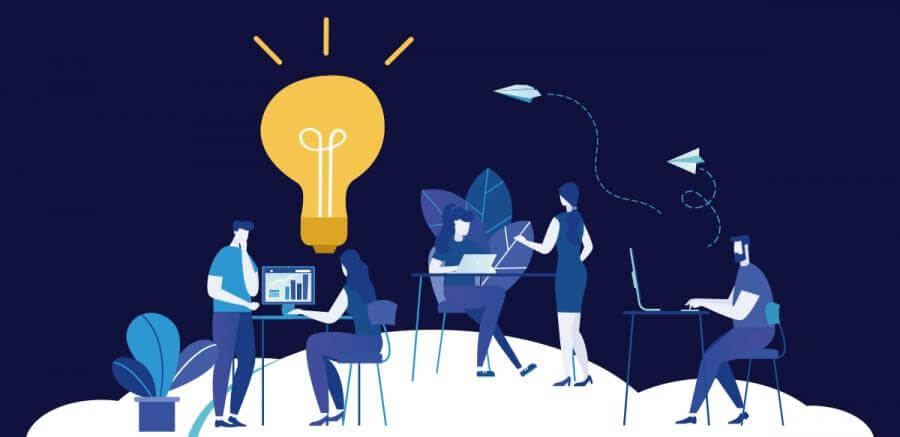 Bottom line
It is impossible to take 100% productivity but you can maximize with human resources improvement plan and come close. Most of \types of HR services are very complicated and they need special knowledge and it's better to consult with a professional or hire a consulting company. If you are a business owner, it is advised that you do not overlook the importance of this department and take the best measures in order to boost your productivity and maximize your company's efficiency. You can check out Blue Butterfly experience's official website as one of the best management consulting services in Iran.