Partnership consulting
The term 'partner' in partnership consulting refers to a senior position within a consulting or financial service company. Working with another professional consulting firm in iran is the best way to help improve your business and share the burden of larger projects with another expert. There are multiple occasions in which you would rather partner with another company such as big projects, an enormous workload, as a skill supplement and etc. Your company staff probably have a particular area of focus, pulling in another partner can be helpful when you need specific expertise on a project that doesn't belong in your circle of knowledge. As every business is bound to experience problems or difficulties in any stage of development, Consulting firms are imperative in overcoming the issues and obstacles. Sometimes the consulting firms come together and each add a unique perspective to the issues and propose different solutions. Partnership consulting in Iran allows the lead consultant to provide a variety of expertise to their clients. Partnership consulting in Iran is considered as an approach to gain more clients and increase the quality of the service that you provide.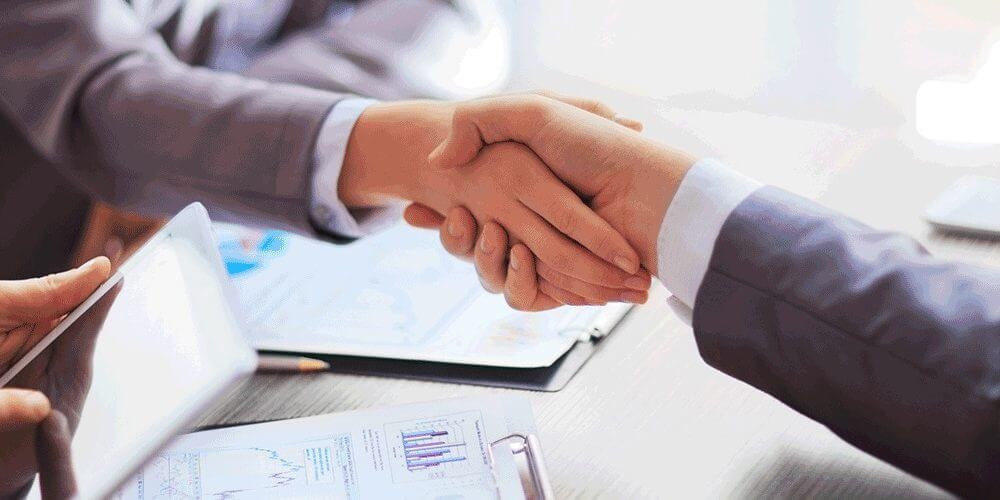 Partnership consulting in Iran
Iran is undoubtedly amongst the most attractive and high potential markets of the world. But doing business in Iran is not that easy. Due to the unstable economics and the fluctuations in the market, starting a new business in Iran can be challenging.
Iranian market needs consulting companies more than any other nation. Partnership consulting can help you add more professional perspectives to your business and solve your problems in the most efficient way.
Benefits of Developing Partnerships with Other Consultants:
Partners demonstrate elite managerial skills and are ruthless and creative in their approach in order to solve their client's problems and advancing the company. There are many benefits to developing partnerships with your peers despite the completion that might be there.
You can get a unique insight from an independent consultancy company in your industry. In times of collaboration instead of competition, companies tend to learn more and gain a new perspective on the issue. Tips, Encouragement, and Friendships
Another advantage you can gain from a partnership is an opportunity to growth. You can learn from your partner and expand your business. Collaboration with other professional companies can encourage you. partnerships can provide a valuable outside perspective or inspire you to look at the situation in a new way.
It can help you find projects in a wider range from different industries.
Give you the chance to work on various kinds of projects with various types of organizations and enlarge the domain of your business and industry.
Partnerships can keep your project roster full and have multiple streams of income to supplement your direct client relationships. It's possible that you find yourself faced with more work than you can take on. In those cases, it can help to be on partnership terms with other independent professionals in your industry so you can share the burden and still keep all your clients happy.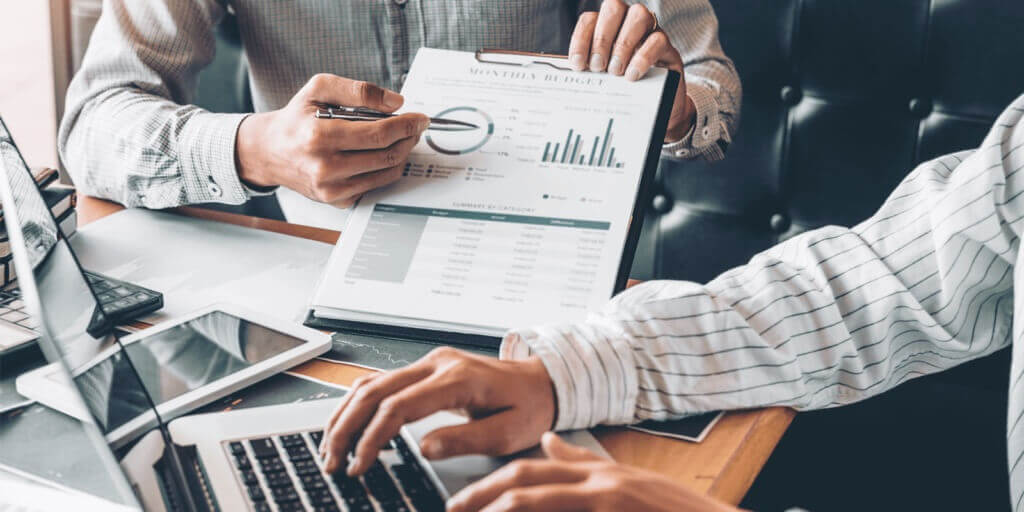 Partnership consulting in Iran challenges:
In addition to the advantages of consulting partnerships, there are some difficulties and challenges that consultants and companies should be aware of as they consider and engage in these partnerships and they can set boundaries to avoid any future disagreement.
Consulting companies may have different opinions and approaches on how often to communicate with the client and to how to approach them. To navigate these differences, consulting partners are required an additional time for project coordination across two or more entities, a greater level of communication over the course of the project and paying more attention to involving and supporting each other's work.
It must not be assumed that each consultant in the partnership has this same level of authority and you should set boundaries and define everyone's responsibility and their level.

Last word
Partnerships can be very beneficial for your business and service. If you are looking for a partnership consulting in Iran, you can team up with Blue Butterfly Experience the best management consulting companies in Iran. Do not overlook the importance of partnership management consulting, for with partnership we can improve our business and services.