sales leadership training for business owners
High-performing and top sales representatives often get the chance to get promoted to sales manager in an organization based on a solid track record of sales results. Unfortunately, lots of organizations stop hiring and ignore other key skills necessary for being successful in the role of a sales manager.
A Salesforce leadership development program should prepare sales managers and leaders to help their teams optimize performance and maximize results. The salesforce leadership development program should equip sales managers to effectively manage not only key sales works but also manage and motivate salesmen to reach greater levels of personal, team, and organizational success.
A sales leadership development program is crucial for the succession of a company and in this article, we thoroughly discuss why so keep on reading to find more.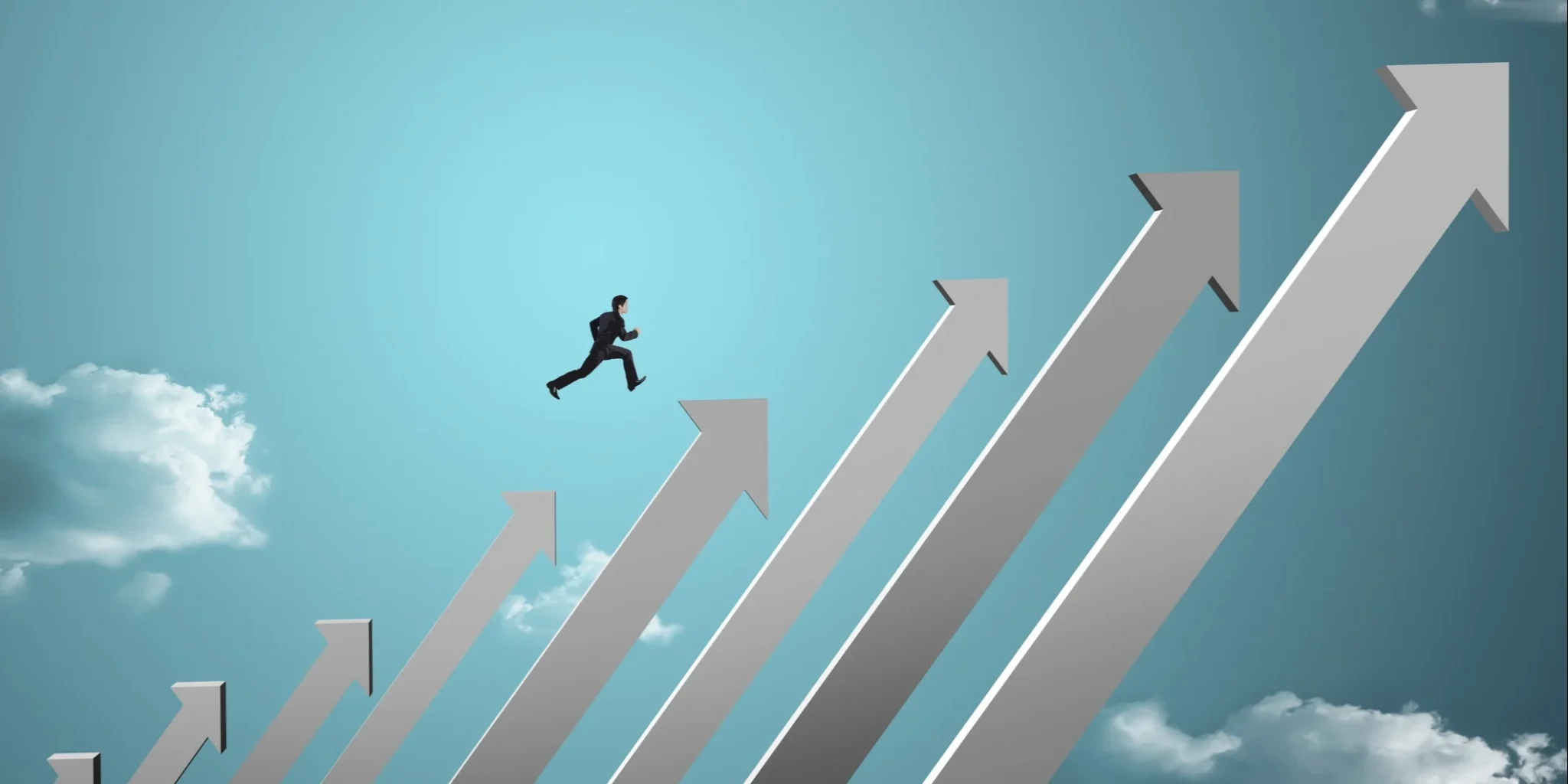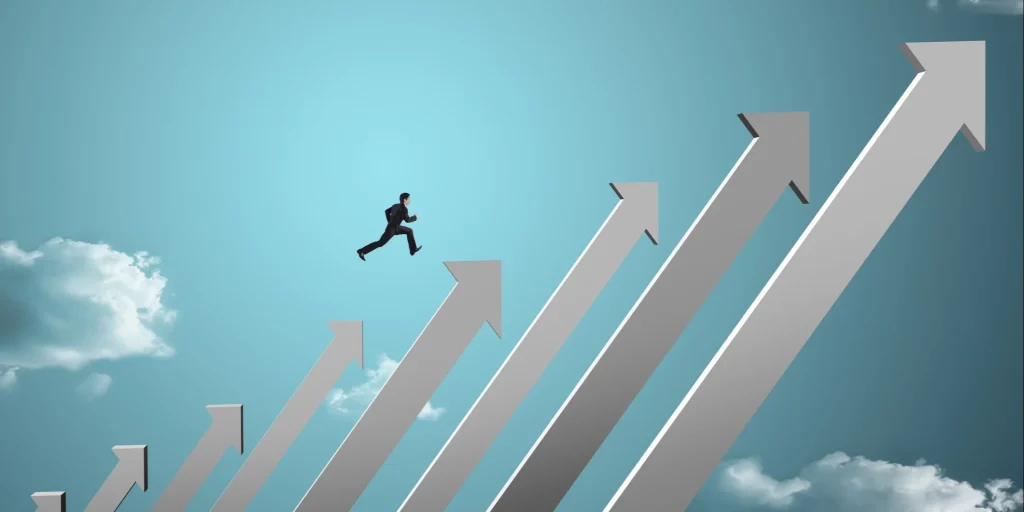 4 reasons to use a sales leadership development program
A sales team requires strong oversight to succeed. The sales leader is in charge of ensuring success with strong and constructive suggestions. There are many reasons why marketing leadership development is very important to a company's future such as:
1. Well-trained sales managers are qualified to deliver your company's revenue targets.
2. Sales managers with the needed social skills, tools, and qualifications can manage their sales team in a more effective way and ensure they meet goals and objectives.
3. Sales managers who have the skills and confidence tend to effectively lead their teams to elicit results in the future.
4. Leaders who create a vision, and don't miscommunicate tend to help their team deliver revenue to the organization in a more productive way with the easiest solutions.
5 qualities of an effective sales leader
An effective sales leader needs to be equipped to oversee and set the tone for the entire team. These qualities can be acquired through a sales leadership development program. Here are the top qualities that one must possess in order to perform an effective and unique role in the future of the company:
• Setting strategies
The sales leader's priority should be setting the exact strategies that the team will use in the path of their process. An effective sales leader must recognize the team's objectives and make a plan that achieves those goals. This quality requires consistent research of the data to discover the best solutions and the latest hacks and refining those strategies to improve the most efficient methods for your team to acquire.
• Flexibility
Inspecting the probable mistakes and weak points of the plan is an important factor in succession. Changing the details of the plan in order to survive the setbacks and get back on the path of progression requires a great amount of flexibility. A responsible sales leader's goal is for the company to reach its goals and objectives and must utilize any needed tools it may have to attain them. Making changes, when necessary, requires flexibility.
• Inspirational
A qualified sales leader ensures that the company's success is what each member of their team wants. Every sales manager should consider that each member of the staff has their own personal objectives and must lead them in a way to reach their goals.
The most effective sales leaders understand that inspiring their team requires more than coaching. They may do this by recognizing individual work and rewarding it with bonuses and prizes.
• Strong supervision skills
The most qualified sales leaders keep a grasp at the team's progression by consistently monitoring their goals and achievements and stepping in to make adjustments and showing flexibility when needed. They ensure their team is always aware of what is expected of them and have maximum communication with each member of the team by coaching individual team members. Consistent coaching is needed to keep the team on track to meet the company's sales objectives. When those goals aren't met, firing and terminating employees can sometimes be necessary. A good sales leader should inspect when each approach is the most effective.
• Leadership
Leading a team can have many details. Effective sales leader teaches their team by personally following the vision and goals they set. Leading by example allows the team to see what success within the company looks like.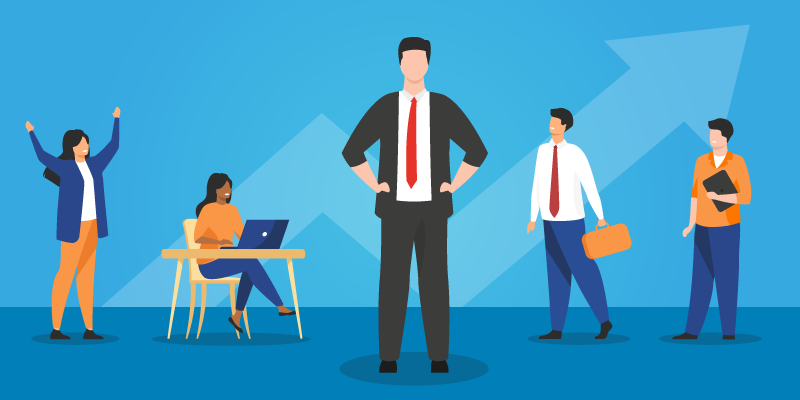 Final word
Professional consulting companies provide retail leadership development programs. By acquiring marketing leadership development, you increase the chance of reaching your company's objectives. Now that you know everything about sales leadership training, don't overlook its importance and consult with a professional.