Iran's Management Consulting Market Size
There are over 700,000 consulting firms providing services across virtually all aspects of business scattered all over the world. Management consulting is a growing business globally. New business owners are starting to figure out the importance of strategic consulting and its benefits for their company's goal. The market size of the Management Consulting industry in the USA has grown 1.4% per year on average.
According to the Management Consultants Association (MCA), the consulting sector beat its expectations with 2.5% growth, despite COVID-19 and Brexit pressures. The outlook for consulting in 2021 is growth up to 9% in the next 12 months. The value of the USA management consulting business is the approximate number of 71.2 billion U.S. dollars.
It is expected that the demand for management consultants will increase by 11% between 2019 and 2029, which is significantly much faster than other occupations of the same category. Therefore, we can conclude that this business has a bright future ahead.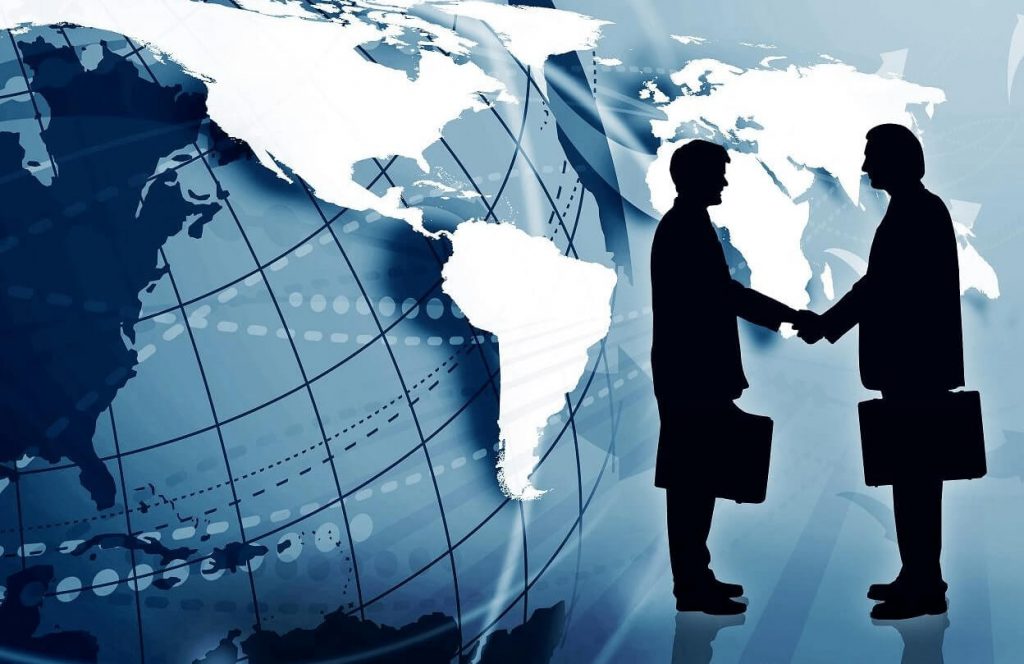 Iran Consulting Market size
Iran has been boycotted by the most powerful countries with the best economics. The economics of Iran has been unstable for a long time and it is facing fluctuations in its rate on a daily basis. Management consulting is a growing business in Iran because new business owners need a very professional perspective in order to survive in this economic situation. Data from the BLS shows that "approximately 20% of new businesses fail during the first two years of being open, 45% during the first five years, and 65% during the first 10 years." These rates are higher for a country like Iran with its struggling economy. Consulting has been overlooked in the past in Iran. Nevertheless, Iran consulting market size is facing significant changes since business owners are starting to realize the importance of Management consulting in Iran and they are confiding in the knowledge of consultants to lead them to their company's objective.
60% of consulting companies belong to the public sectors and belong to the government and they also work for different departments of government.
Only 40% of the consulting service that is presented in Iran, is provided by private companies. 70% of these private companies and services belong to freelancers. Only less than 10% of companies in Iran have an international work range and have more than 1.5 million dollars share in the consulting market in Iran.
Blue butterfly experience is amongst the top 5 best consulting companies in Iran. Blue butterfly value oriented solutions, scalability and customizing. As one of the best consulting services in Iran blue butterfly has a world class competency. This company chooses between thousands of job offers and will pick out the top 10 jobs from those and work nonstop until reaching the company's objective.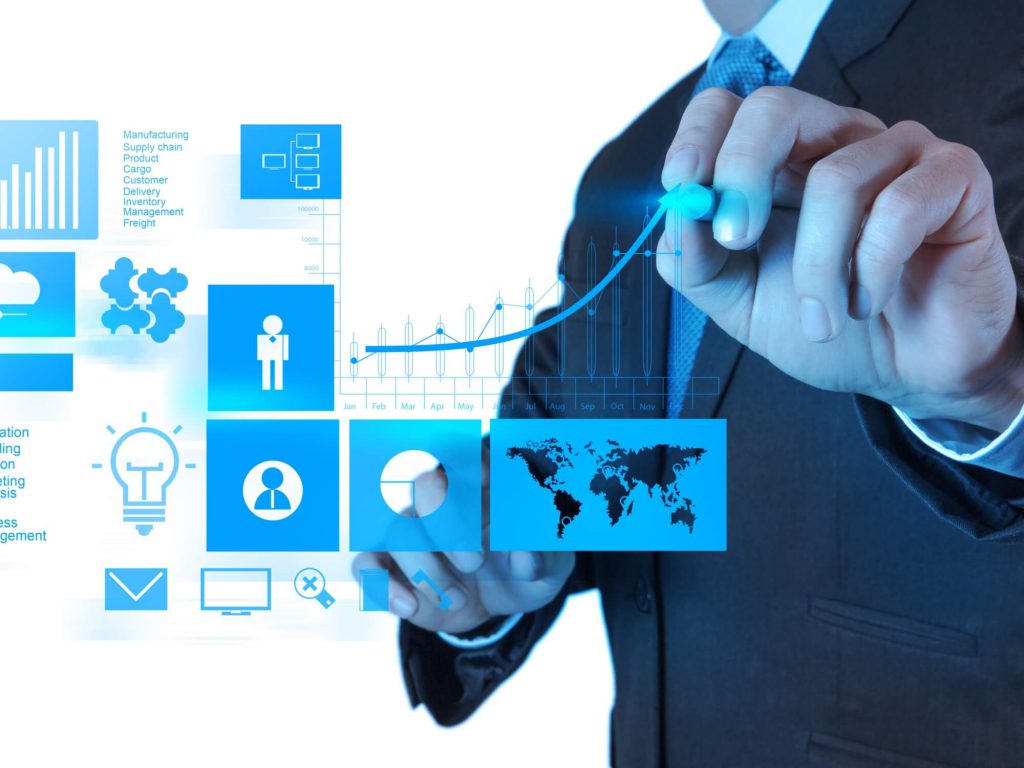 Last word
The importance of consulting services has been overlooked in Iran in the past but with the increase in the consulting companies and the high competency between them, we can consider management consulting a growing business in Iran and it has a very bright future. If you are looking for a management consulting service in Iran, you can team up with blue butterfly experience as one of the best management consulting companies in Iran.