Being wise is only materialized when you accompany that with energy of a young and professional mind. In September 2011, Dr.Shahram Rahimi (65) & Majid Kianpour (32), decided to start a company to pursue their passion in developing talents and leaders of MENA. They established blue butterfly experience as the metaphor for transformation for optimum greatness. The set-up was based on Shahram's experience in delivery of soft skills and Majid's great knowledge of corporate leadership challenges in international level market, while working for over a decade in international corporates.
Our mission hasn't changed and transformation for better is as relevant as ever and we are still faithful to our founder's dream. Enabling and developing leaders and businesses is our passion and we believe that "Better World Starts With Better Leaders".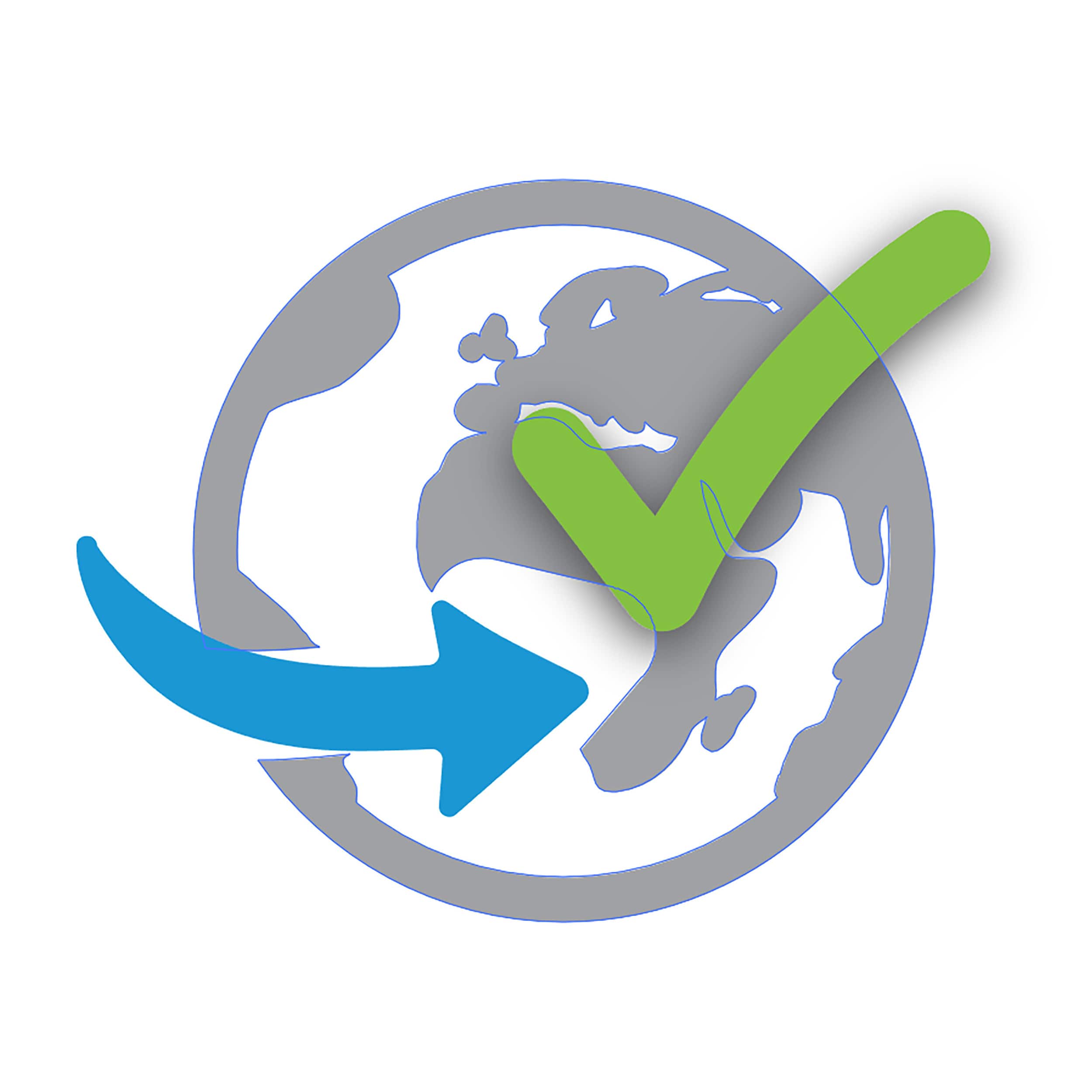 We select and use world-class contents and solutions which have passed the test of time. Being partner with internationally recognized entities such as Wiley and etc. have enabled us to deliver world class engagements.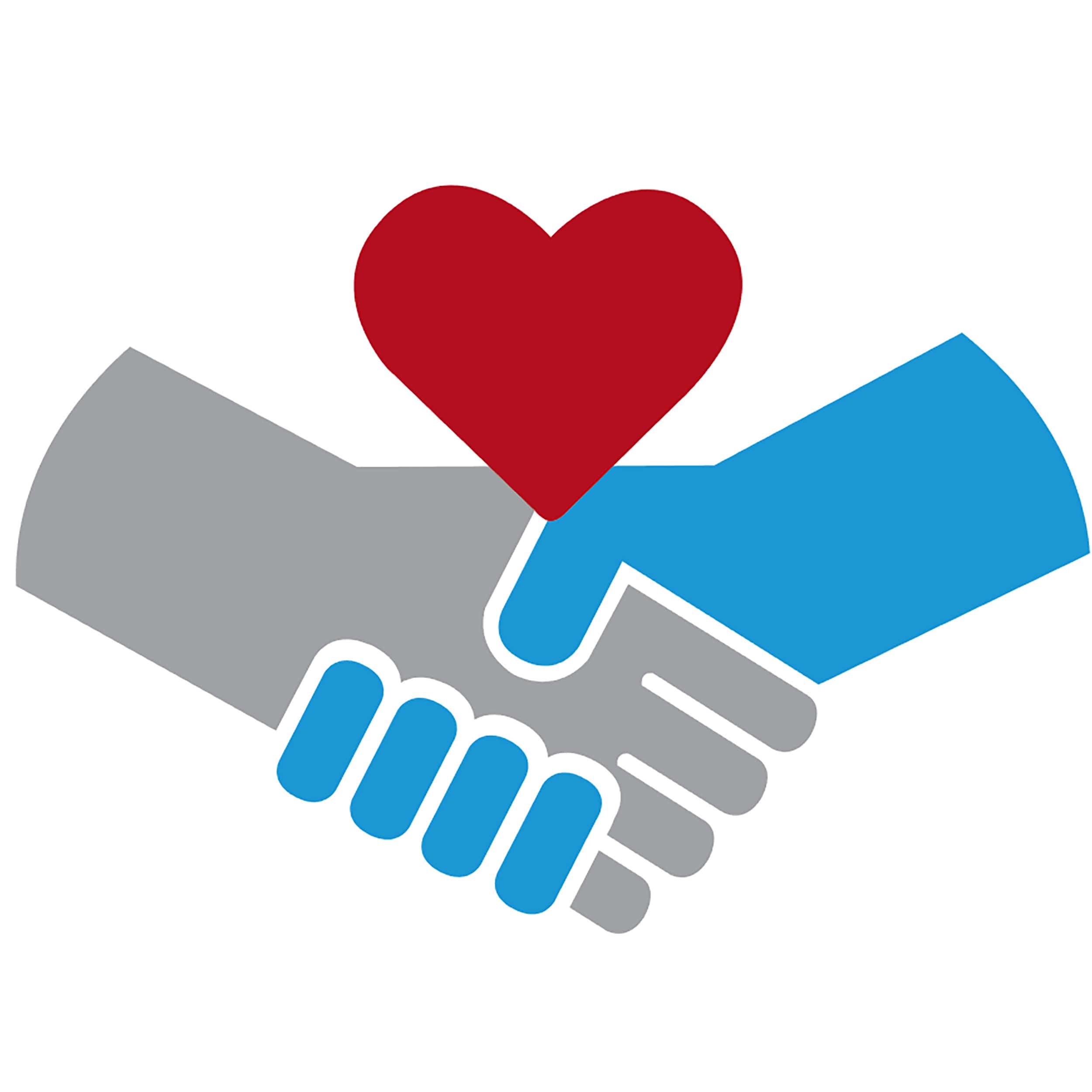 The challenging journey of development shouldn't be hard, we believe it can be a happy experience. In engagements, our brilliant team work closely with different stakeholders to make sure that despite the difficulties, everyone is enjoying the journey & learning from it.
We don't invent the wheel and constantly search for the best developmental materials, but we also believe that contents should be localized and customized in each project to reflect the client's need. We dedicate as much time as needed to know client's specific needs, challenges, business, rivals and industries. We even use customized examples and case studies in engagements we do.
W: world-class competencies
H: happiness
O: oriented-solution
we believe in our team & we established a sophisticated, professional & fair elite pipeline for our recruitment