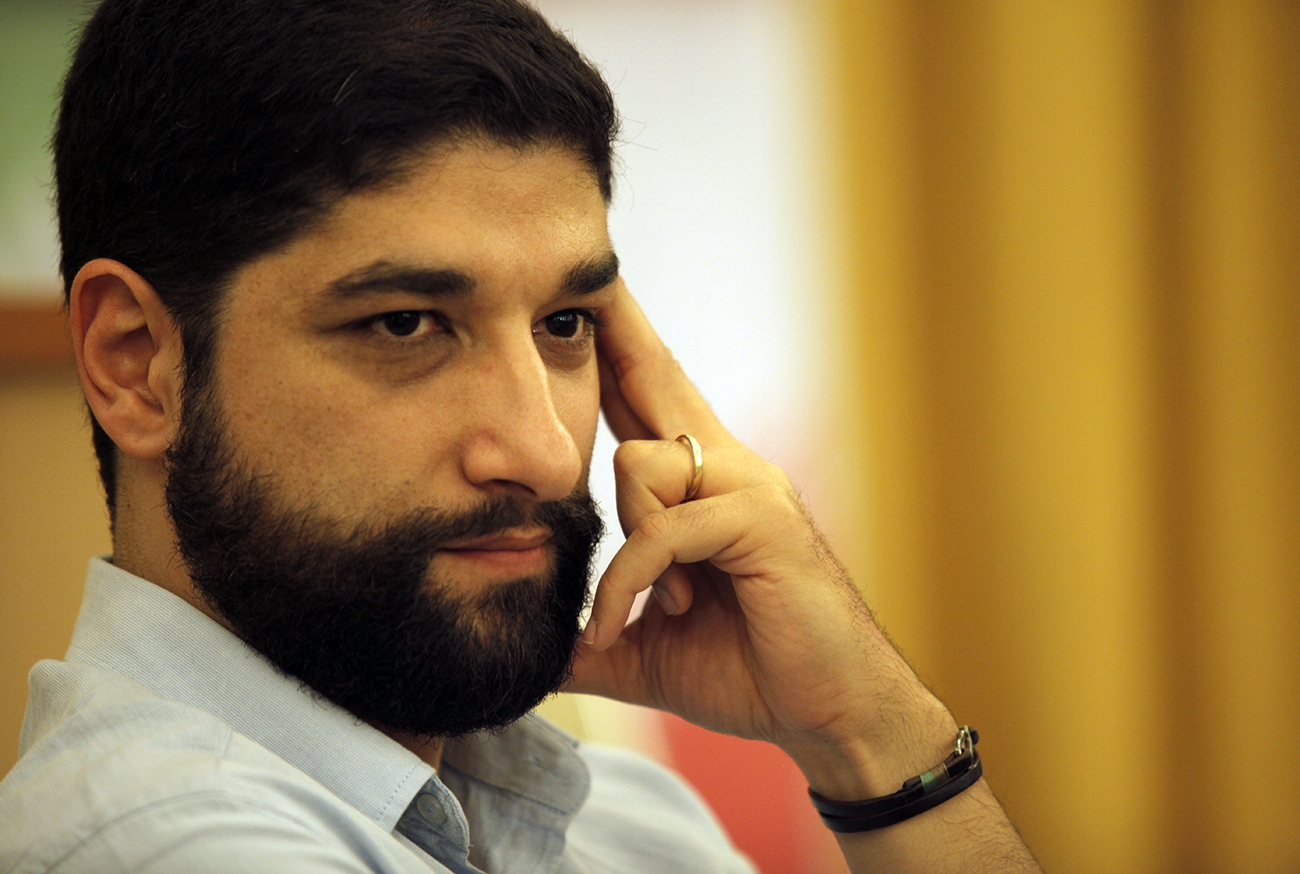 Amir Mehrani
Appreciative Inquiry Consultant
An experienced mentor who eagerly discovers values in people he works with, an innovative trainer and consultant who has a proven track record of recognizing talents and inspiring them. He is internationally acknowledged for creating positive change.
Read More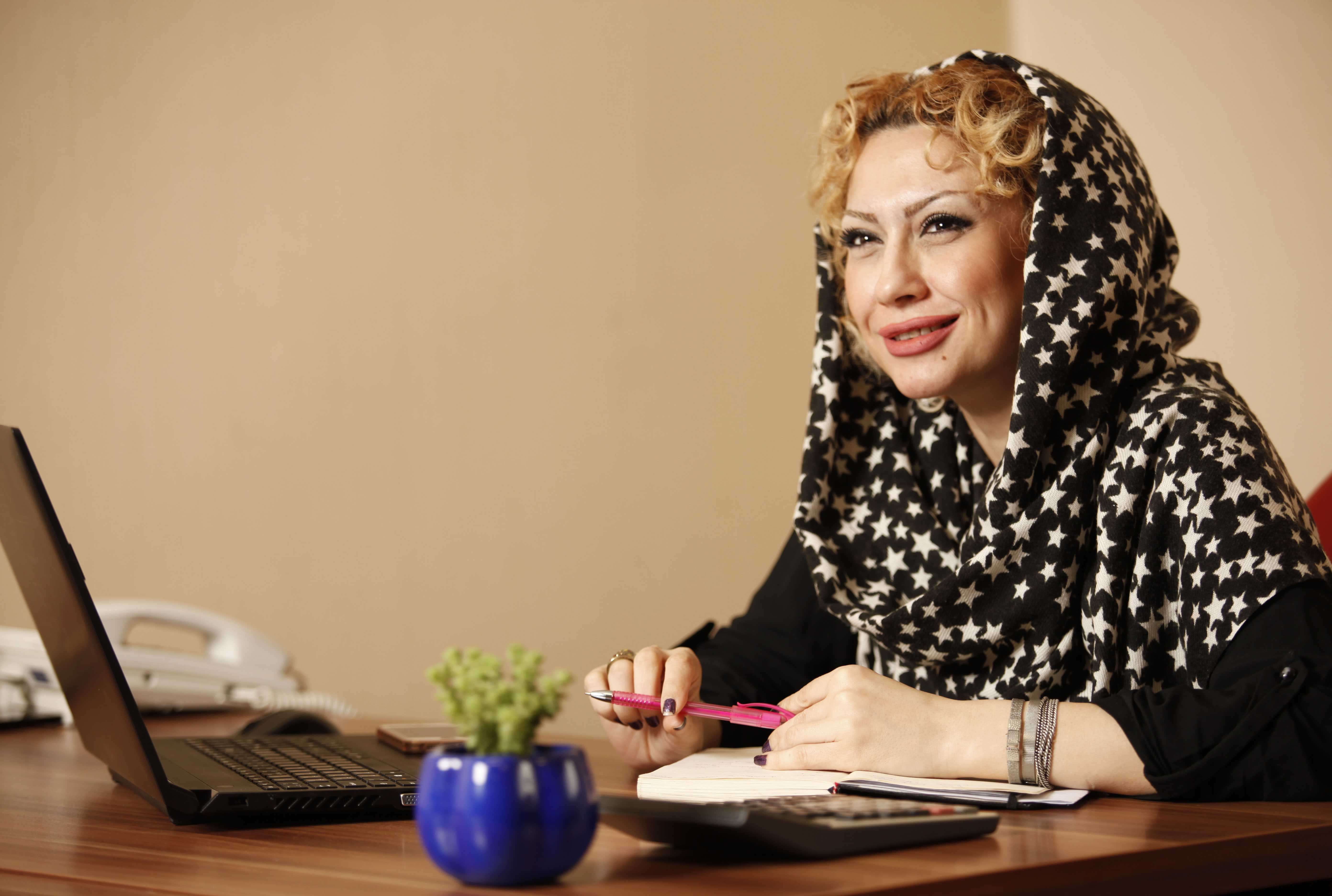 Leila Hashemabadi
Executive Assistant
Artistic and multitasking, precise and talented with good execution of her tasks; is devoted and a fast learner, has the capability to handle a variety of tasks that might require specific expertise and can do wonders, she is the one and only reliable Executive Assistant in Shaparak.
Read More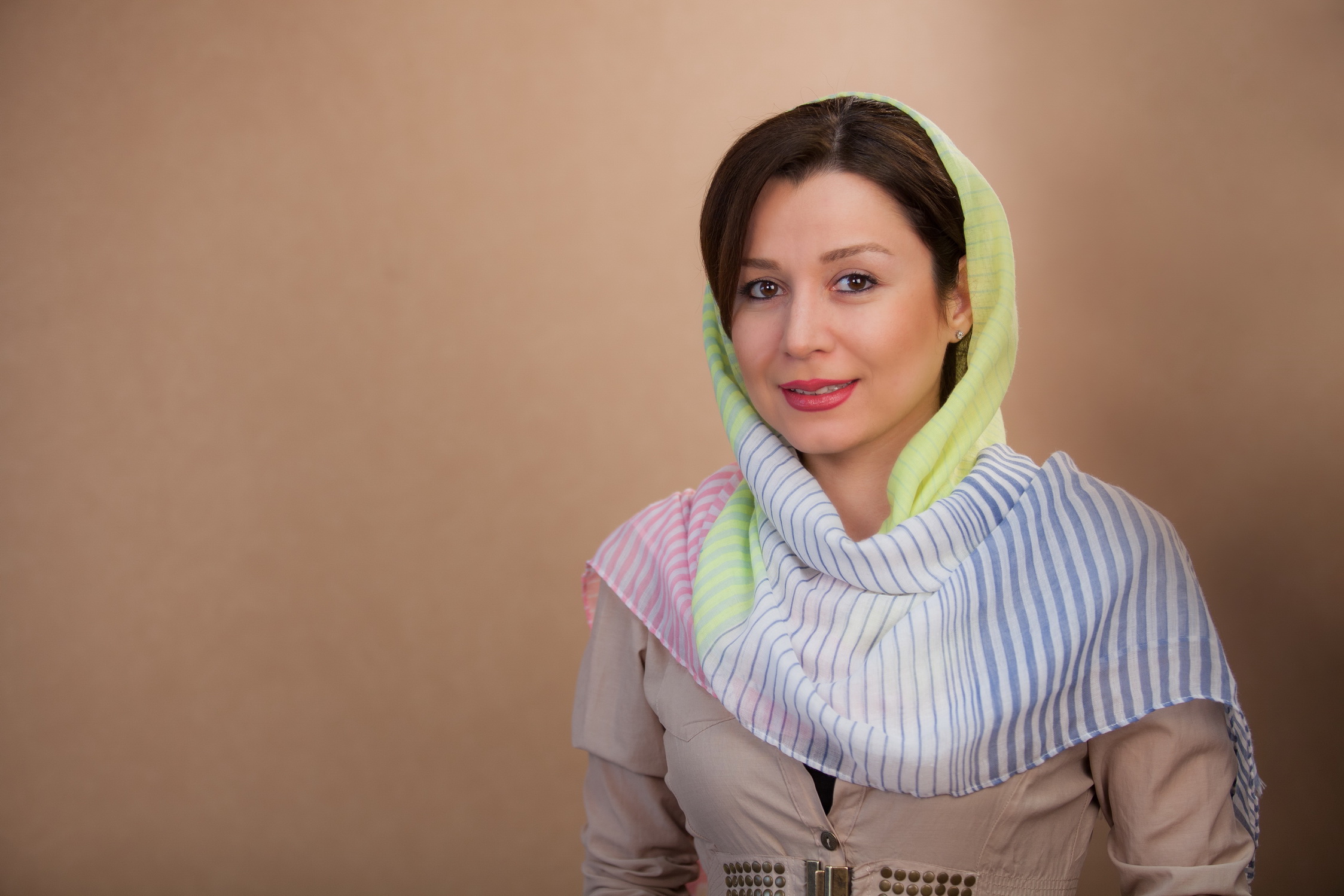 Nakisa Kanaani
Finance & Contract Senior Supervisor
An experienced finance supervisor and accountant, she is precise and focused. Nakisa is eager to learn; she is well educated and her interest in nature and art has inspired her to be creative in her work, although she works with numbers and figures.
Read More